Piano
---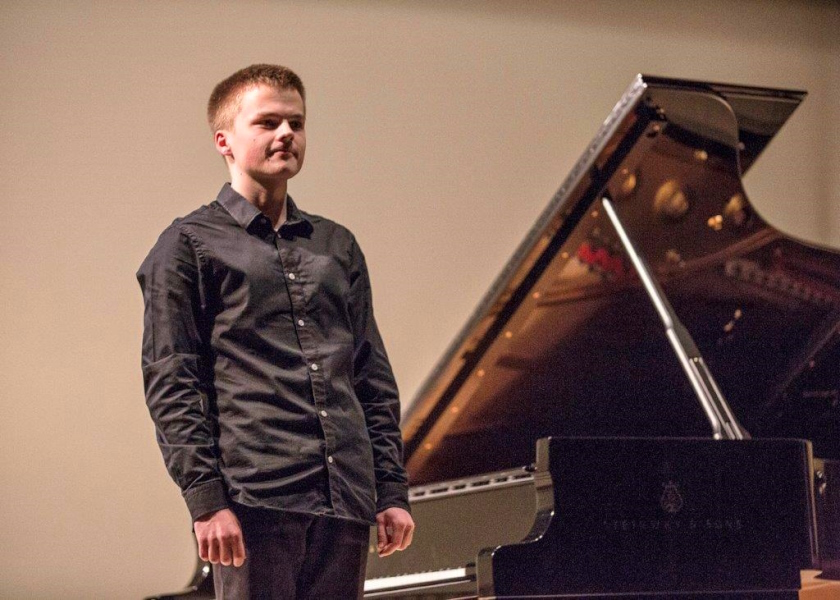 An award winner of the prestigious International Piano Competition for Outstanding Amateurs in Paris, Mikhail Dubov enjoys his professional career in tech while also being active as a pianist who collaborates with both amateurs and professionals from around the world.
A promising piano student in his teens, Mikhail Dubov had eventually chosen a career in computer science over being a concert pianist. He still continued his piano studies with Olga Potekhina, and also had master classes with such musicians as Rena Shereshevskaya, Florian Uhlig, and Philip Fowke. In 2014, he won the 3d prize and the Press award at the 25th Concours des Grands Amateurs de Piano in Paris – one of the most important amateur competitions in the world. After the final round, "La Lettre du Musicien" wrote of him: «Mikhail Dubov is a first-rate Ravelist. His delicate, subtle performance of Ravel's "Sonatine", full of crystalline sonority and magnificent timbres, has totally enchanted us».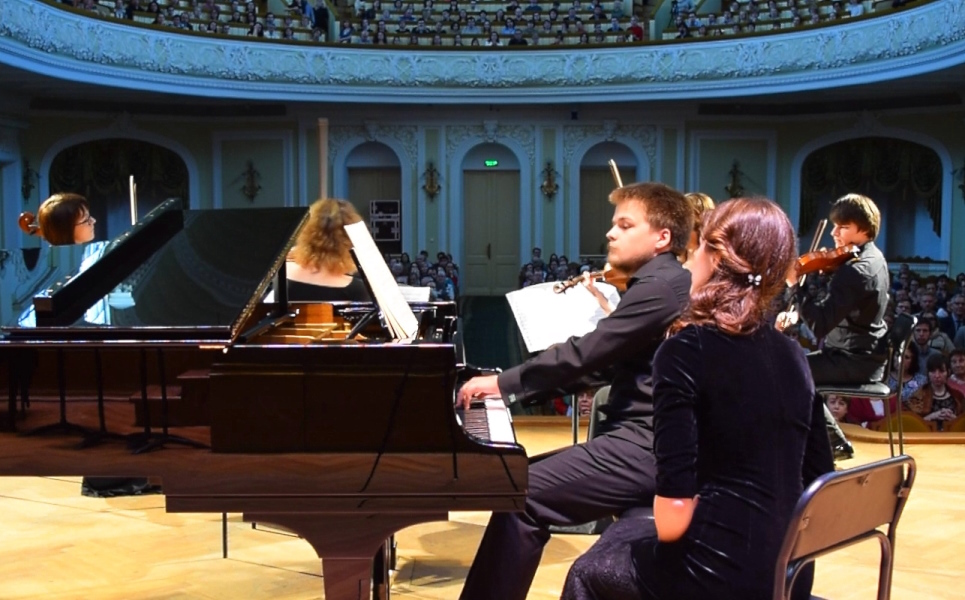 Since then, Mikhail Dubov has appeared at a number of international festivals, including the travelling "Les Amateurs Virtuoses!" piano festival (for which he played in Paris, Bayreuth, Saint Petersburg and Cape Town), Festival des Grands Amateurs de Piano in Louviers, as well as the "Musica Integral" chamber music festival in Moscow. He has performed at such venues as Théâtre du Châtelet in Paris, the Margravial Opera House in Bayreuth, and the Great Hall of Moscow Conservatory. As a chamber musician, Mikhail Dubov regularly performs in a piano duo with his wife Polina Rendak and appears with his father Sergei Dubov, violist at Israel Camerata Jerusalem. He has collaborated with many other professional musicians too, including pianists Dmitry Shishkin and İdil Biret, LMP principals Peter Francomb and Peter Wright, and cellist Arseny Beznosikov. He has been London-based since 2016, and a member of the London City Philharmonic orchestra since 2020.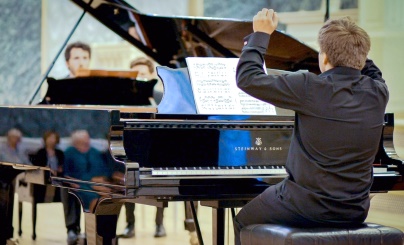 What distinguishes his concert programmes is the original choice of repertoire that ranges from Bach to Kapustin and features many less known masterpieces by such composers as Nikolai Medtner, Walter Gieseking, Carl Frühling, Louise Farrenc, and also Nikolai Golovanov, whose impressionistic piano music he premiered in France and the UK. In 2019, he gave the Russian premiere of Mikhail Pletnev's Cello Sonata (with Arseny Beznosikov), and in 2015 played Pletnev's Variations on a Theme by Rachmaninoff for the first time in France.
Mikhail Dubov puts a lot of effort into popularising classical music: over the past seasons, he has presented multiple lecture concerts covering the history of French and Russian music. He is also the person behind the "Classical Rarities" project on YouTube.
Repertoire
---
Solo
Chamber
Piano Duo
Concerto